Erdkind is a modern folklore magazine aiming to reconnect people to nature and crafts. I worked collaboratively in a smalldesign team combining DIY zine aesthetics with contemporary editorial to create this 106 page document. The logo was created through a series of workshops using found materials which was then digitalised.

Hand-rendered type generated in a workshop.
Bronze liquid digital metal effect.




Spreads from Erdkind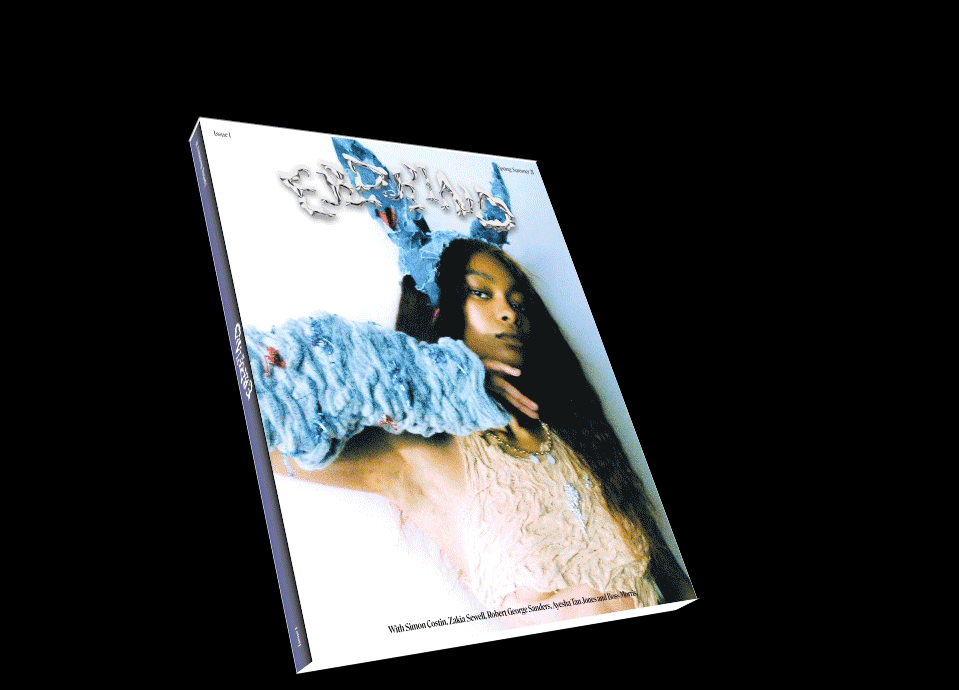 3D mockup of Erdkind Magazine
After Effects




Website for Edrkind Magazine
HTML + CSS



Designed in collaboration with Samuel Pratt for Daisy Cooper. Photography by Celia Croft & Joshua Heavens Onabowu.